Come explore every class year from 1922 to the present. Found an error? Have pictures to share? Contact the school at (406) 644-2206 and let them know!
If you, as an alumnus, want a class list, including address, phone number, and email, please contact one of the following:
Go Vikings!
---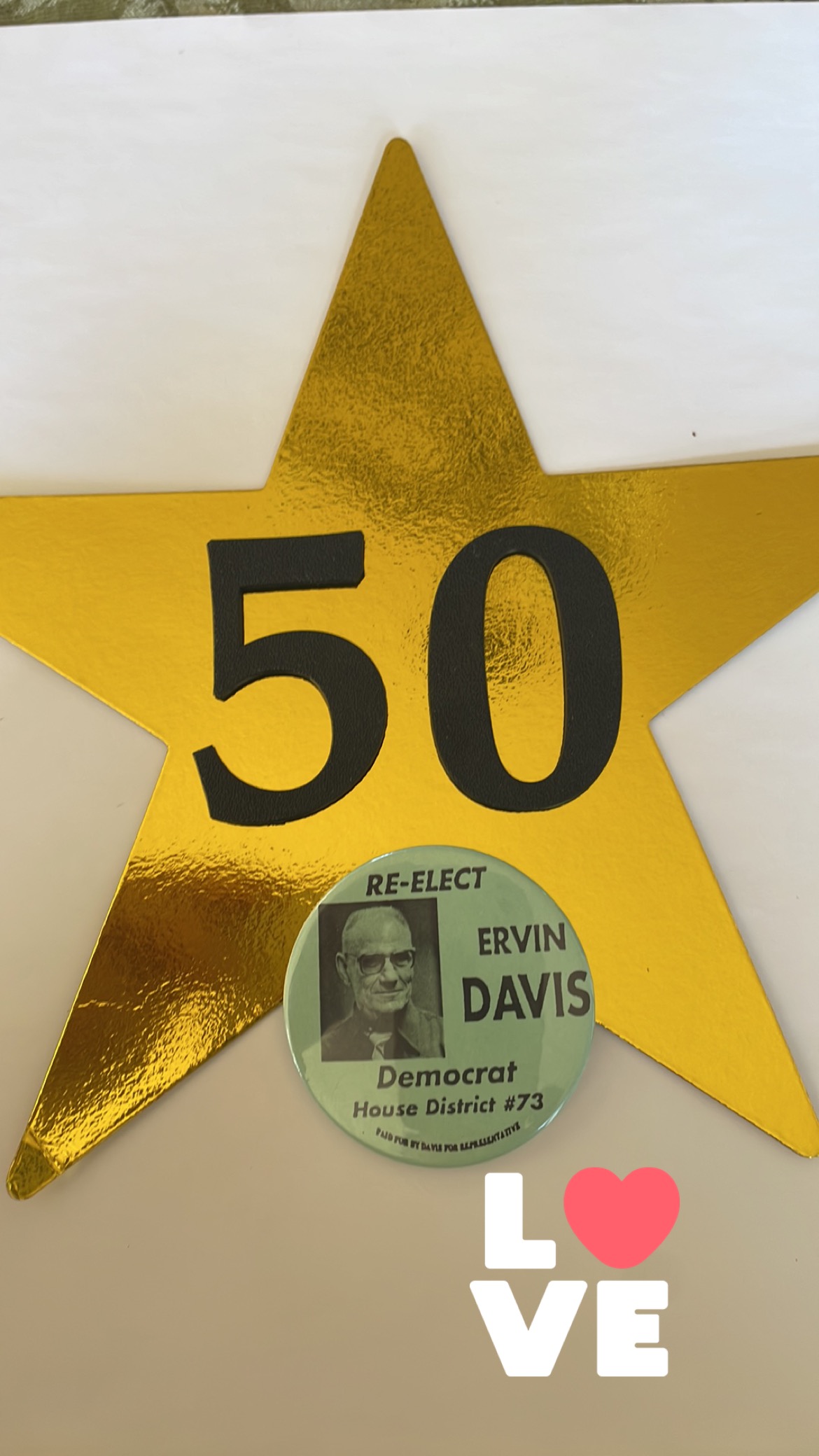 Mr. Davis was the founding father of all school reunions, which started in 1973 and ran til 2013. Thank you for taking a job in the late 50's and becoming a coach, principal and superintendent at CHS. You made a difference in our lives.
---
Class Reunions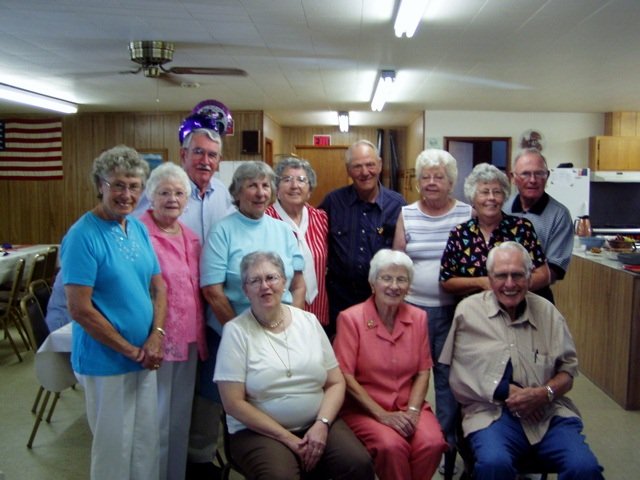 Class of 1946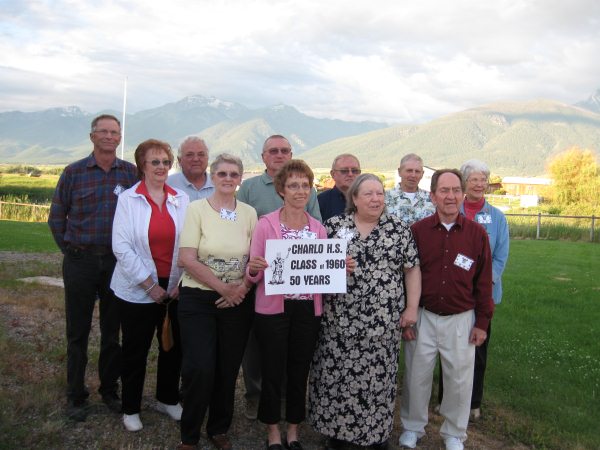 Class of 1960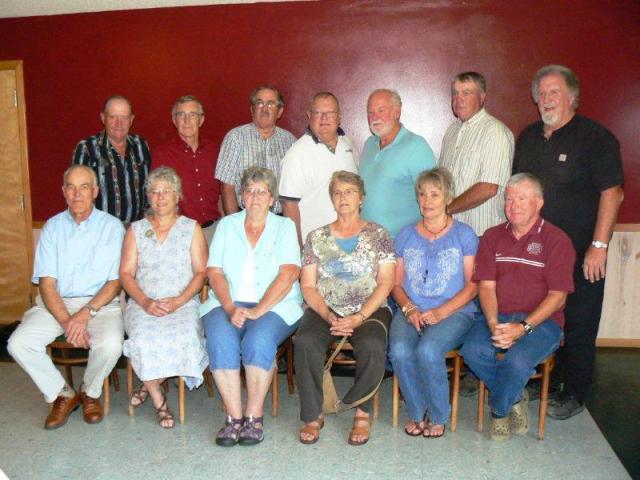 Class of 1961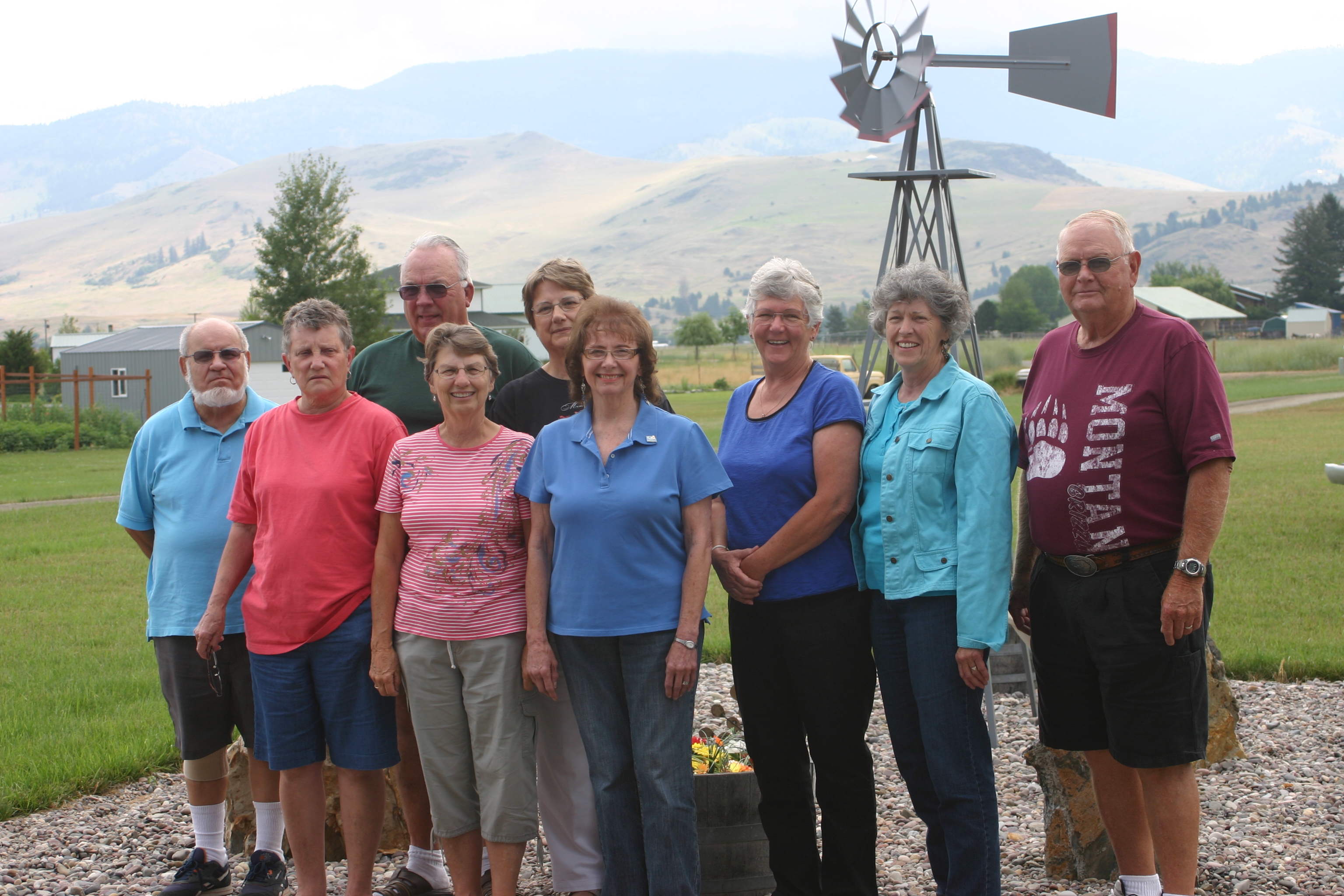 Class of 1962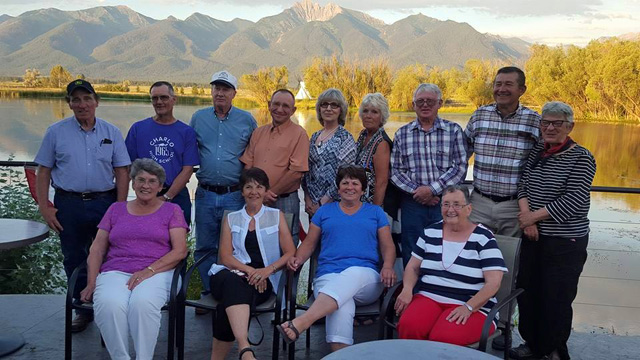 Class of 1965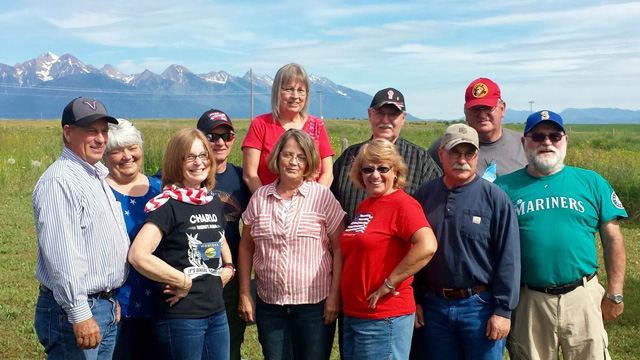 Class of 1973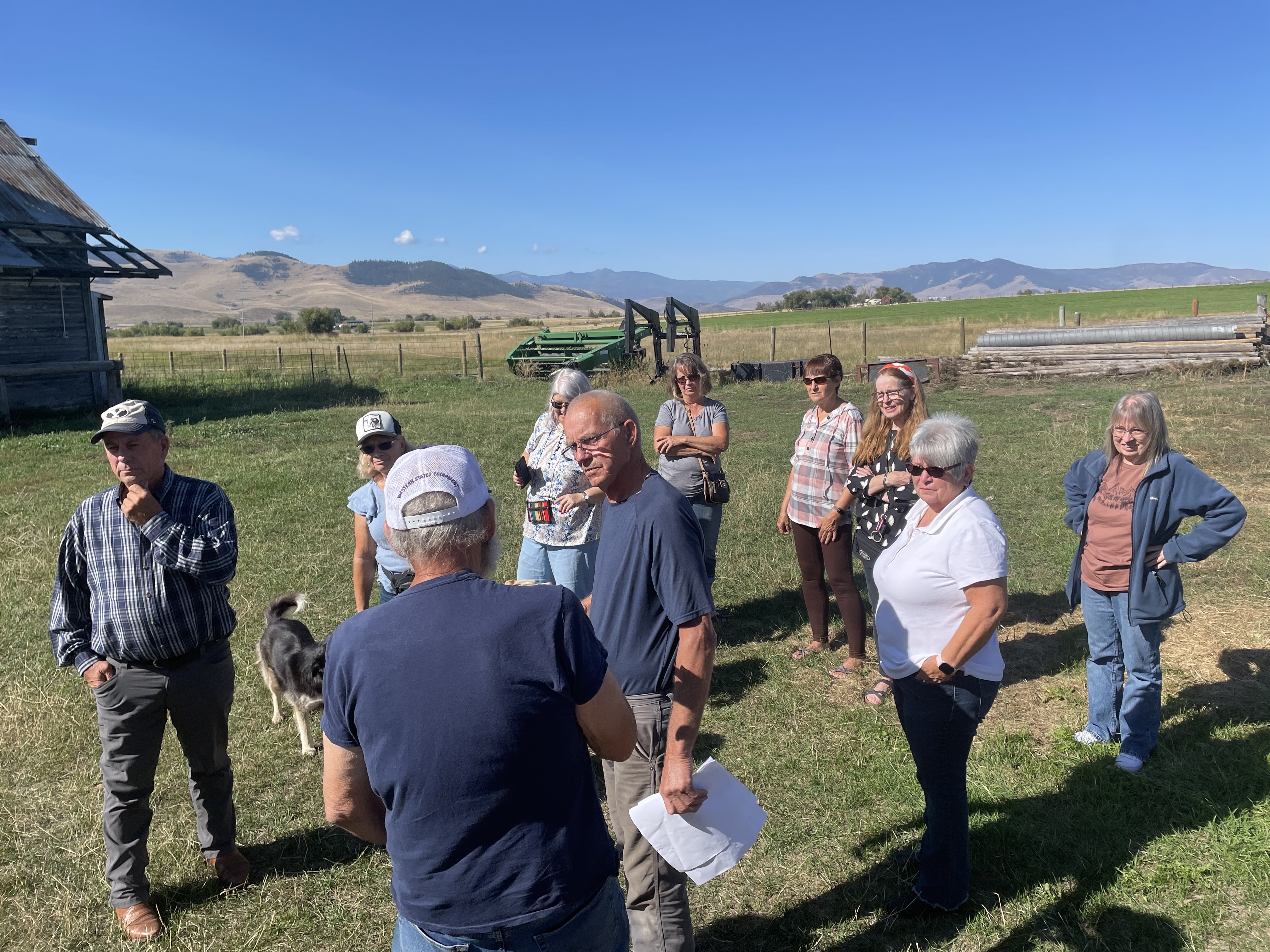 Class of 1973 Reunion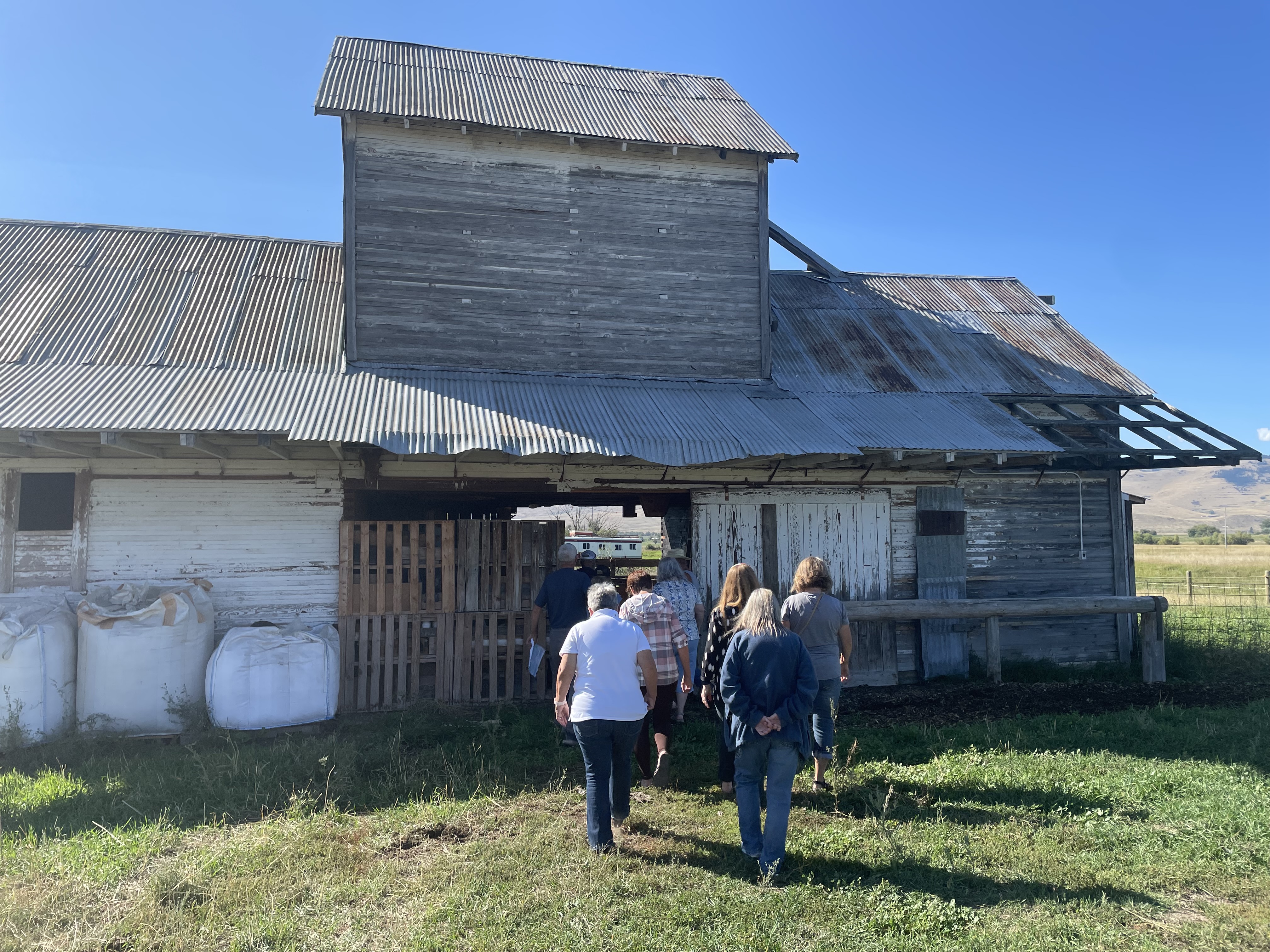 Class of 1973 Reunion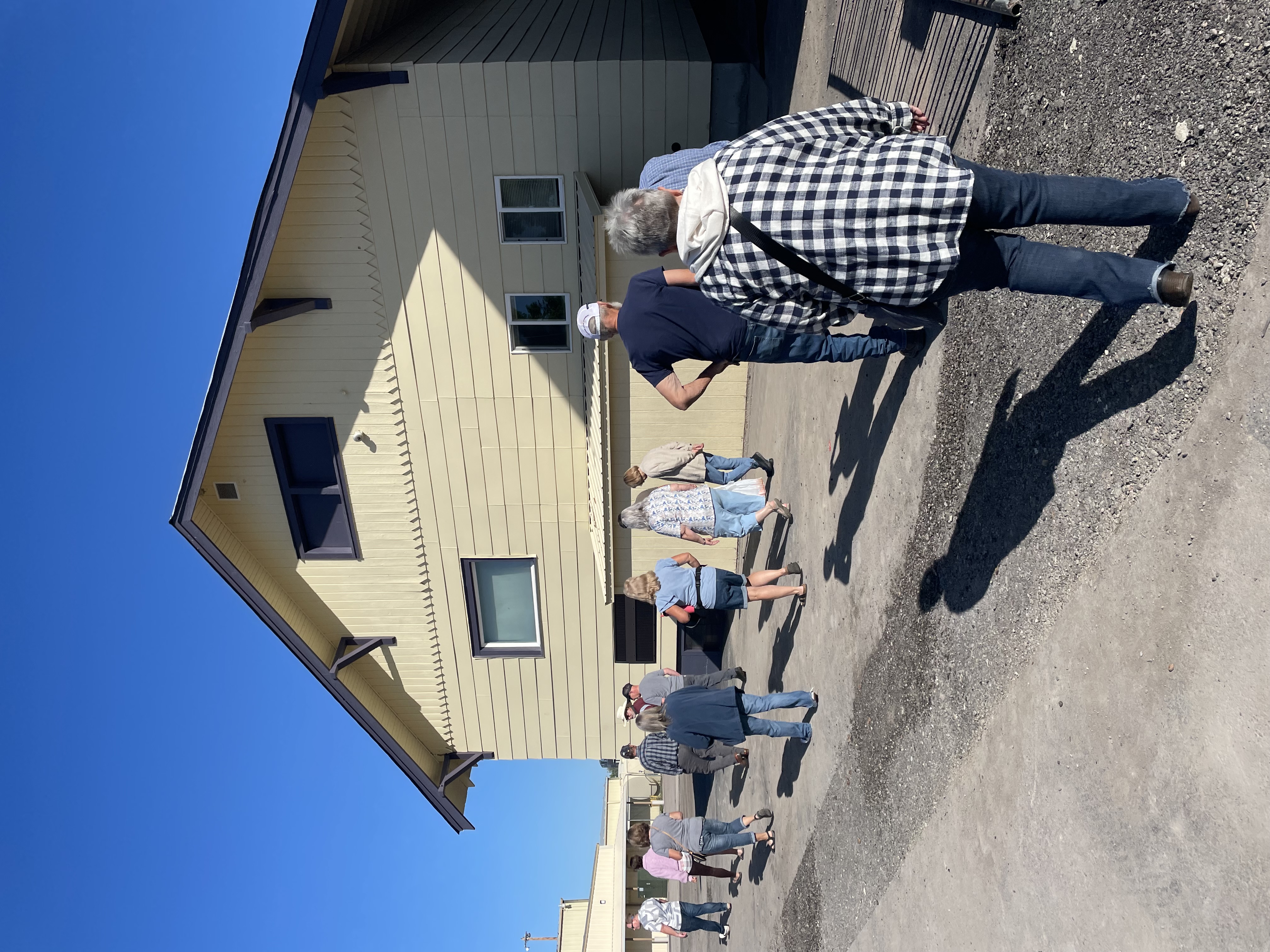 Class of 1973 Reunion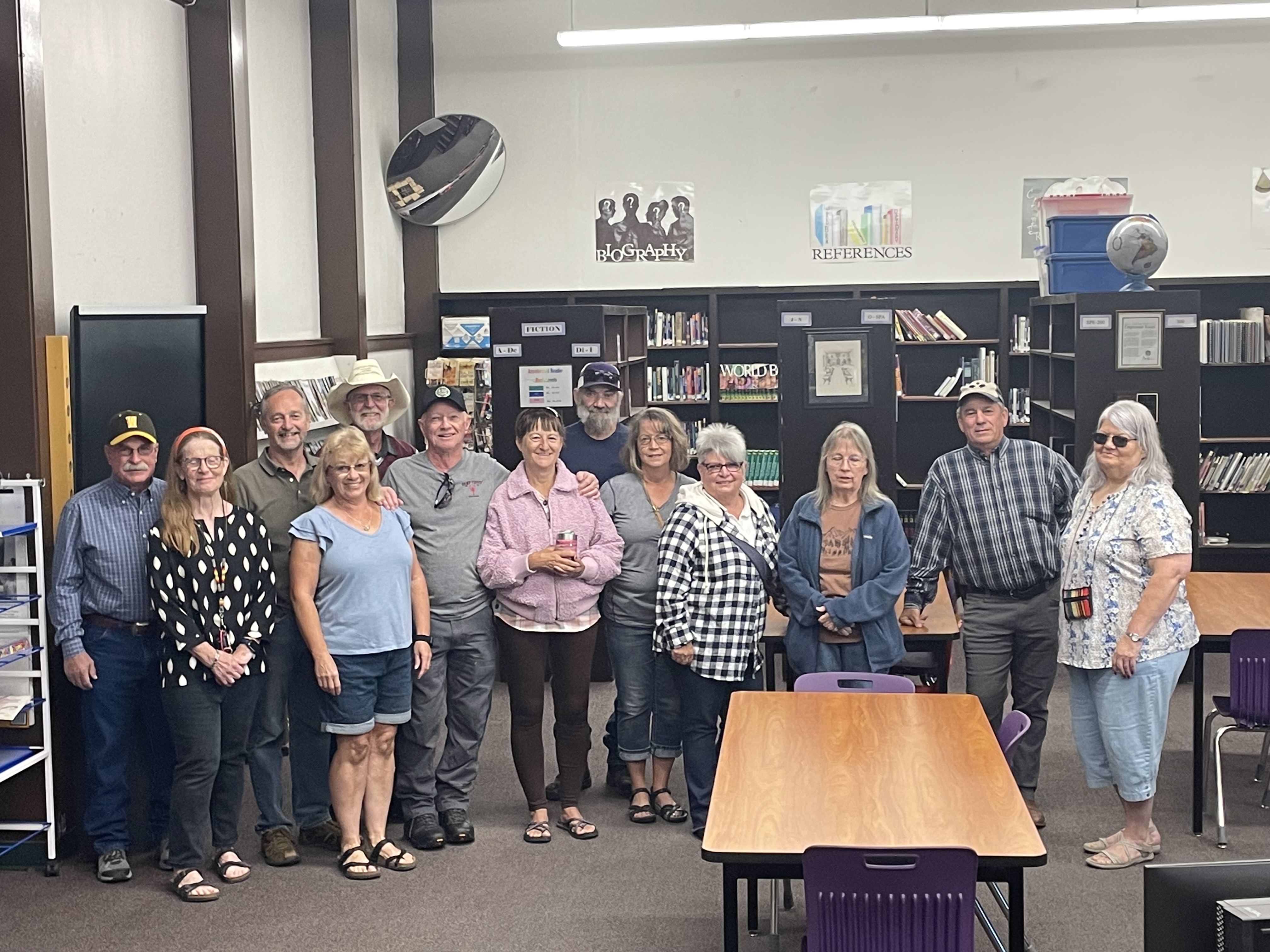 Class of 1973 Reunion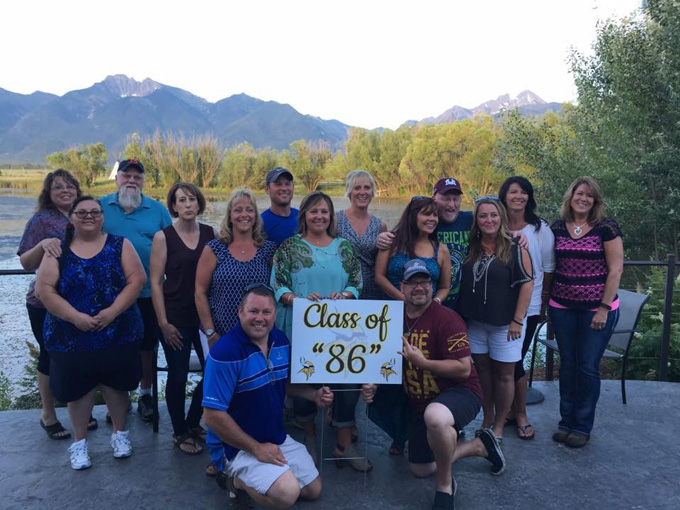 Class of 1986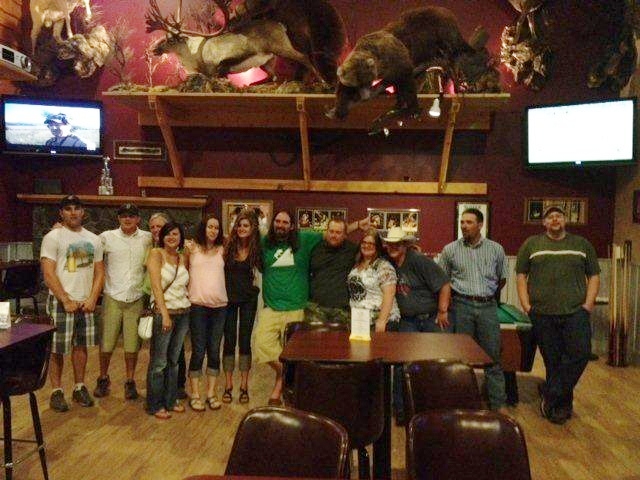 Class of 2002
Family Reunions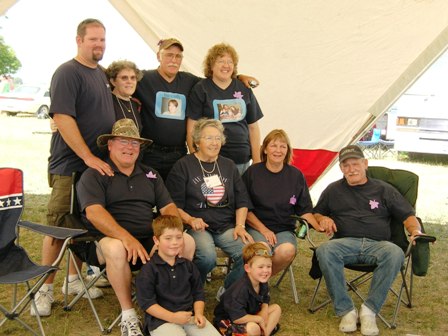 Ella Evans Family Reunion (2009)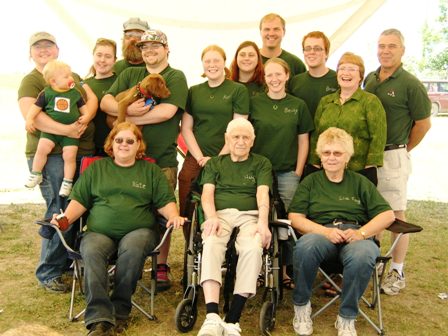 Lila Evans Family Reunion (2009)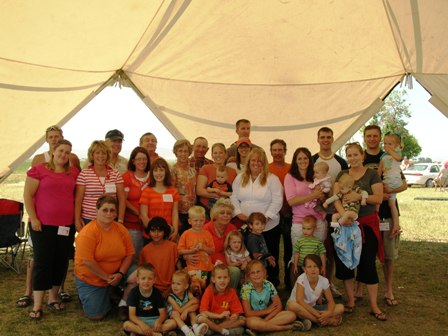 Eva Evans Family Reunion (2009)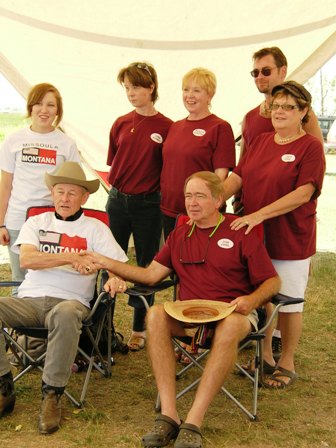 Jesse Evans Family Reunion (2009)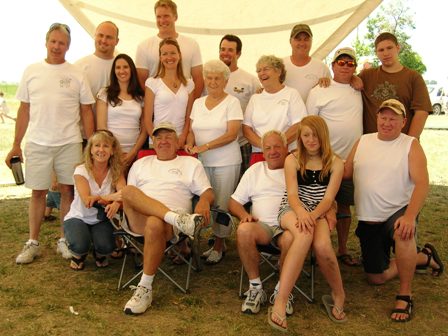 Bill Evans Family Reunion (2009)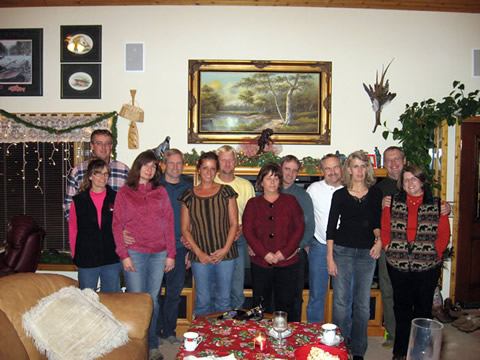 Charles Bick Family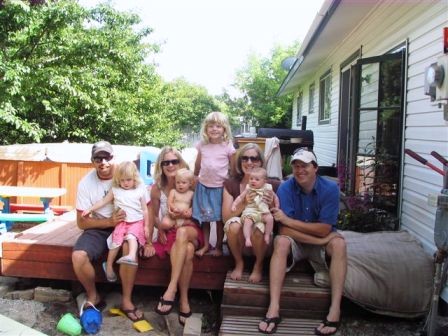 Chris Kraft Family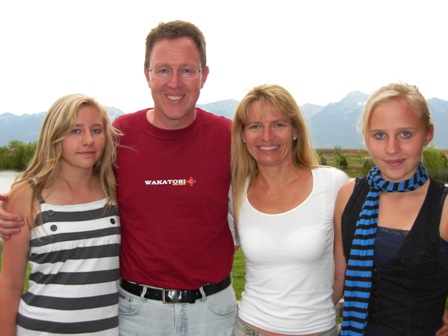 Dirk Reich Family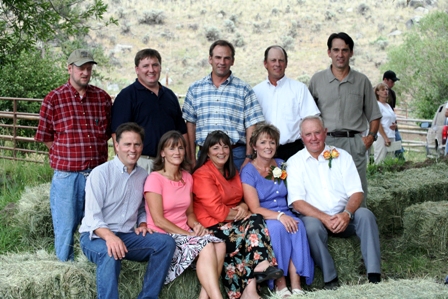 Everitt Foust Family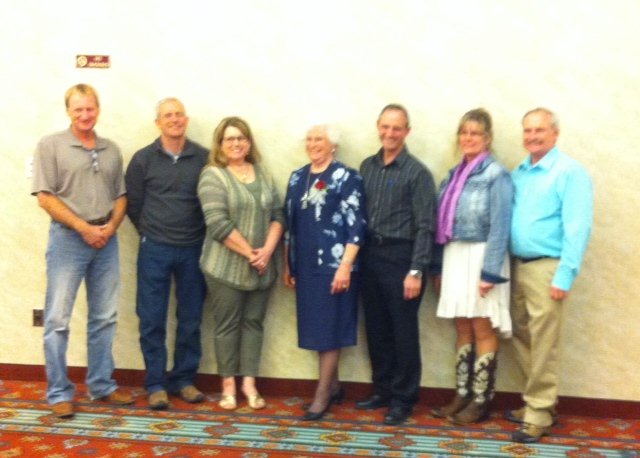 Delores Rogers' Kids